Stainless Steel Expanded Metal Mesh
EXPANDED METAL SHEET is made by creating multiple slits in the sheet and then it is stretched out. The stretching creates a distinctive diamond pattern of opening with one of the strands protruding at a slight angle. These elevated strands can be flattened later in the process, if desired. This process produces no waste and it can add structural strength to any product.
While choosing expanded metal for your fencing application, you will need to ascertain which style or diamond size is the best for your application. UWP Expanded metal designations are indicated by SWD (short way of diamond), while the other may specify the thickness of metal, the weight per sq. meter.
UWP manufactures as per IS specification 412 and BS specification 405.
Some popular uses of Expanded Metal Mesh are: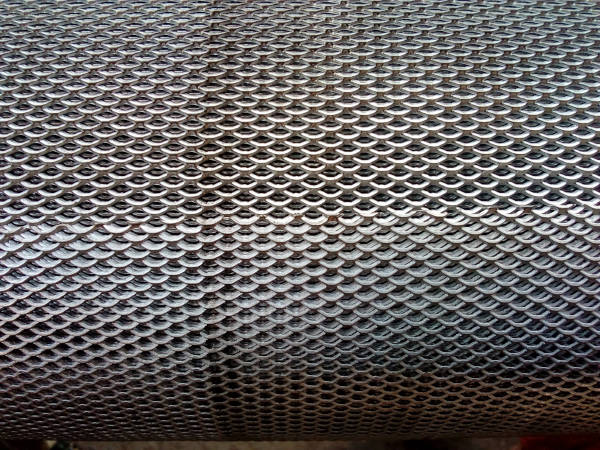 Flooring in factories
Construction Rigging
Security Applications
Wash Stations
Types of Expanded Metal Mesh:
Standard Expanded Metal
Flattened Expanded Metal
Note: Stock sizes available in 4 ft x 8 ft, 1250 mm x 2500 mm, additional sizes available by special bulk order only.