STAINLESS STEEL WELDED MESH: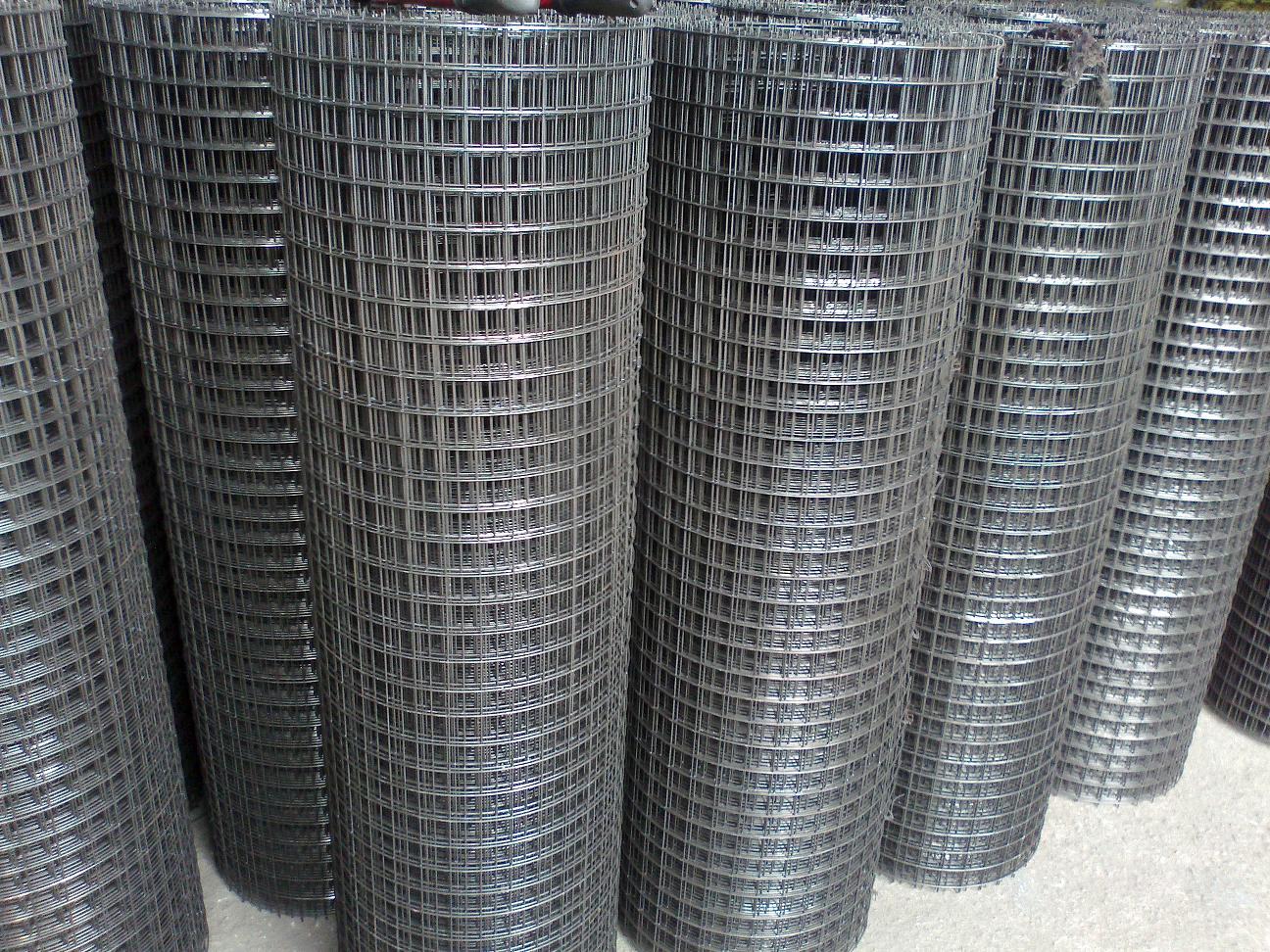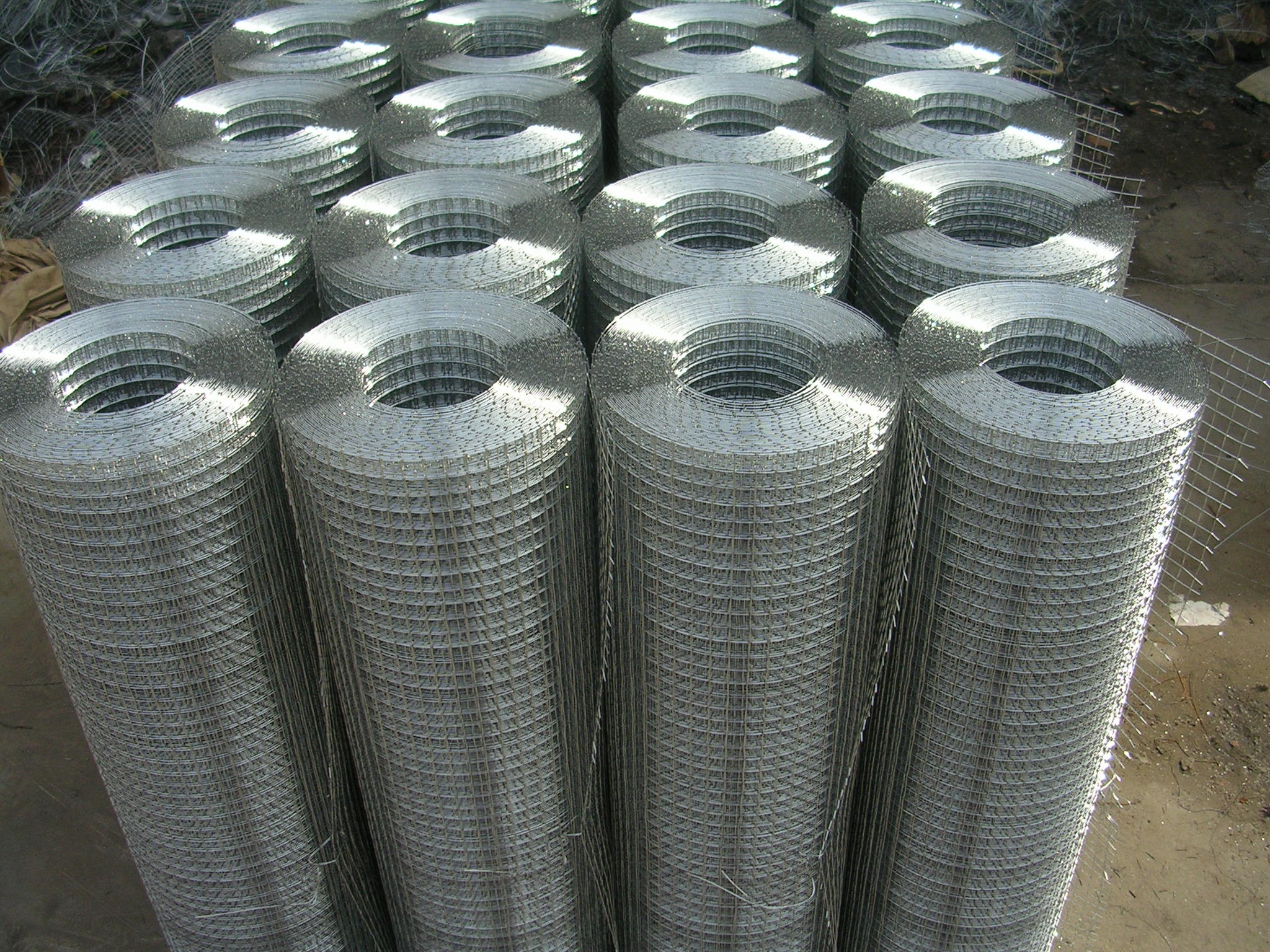 The Stainless Steel Welded Wire Mesh is an extremely versatile and a prevailing material that has many different customers for several applications. UWP are specialized in manufacturing high stainless steel welded wire mesh which are available in both T-304 & T-316 Stainless Steel.
They are corrosion resistant, uniform in appearance and readily available from stock also through custom manufacturing. Beside this the benefit of stainless steel welded mesh wires are physically welded at each intersection so that the mesh remains intact and rigid. The welds are so consistent and well built which makes the stainless steel welded mesh an absolute option for extensive industrial use as they can be cut down to even smaller sizes, which are in square, oblong (rectangle), also can be used while fabricating with a woven mesh.
We at UWP are supplying stainless steel welded mesh for the below applications:
Security Fencing
Air Vents & Bird Screens
Industrial Separation
Food Applications
Ceiling Panels
Cooling Towers
OTHER COMMON METALS IN WELDED MESH :
Low Carbon Steel (Mild Steel) Welded Mesh)
Galvanized Steel Welded Mesh
*Note: Stock sizes available in 4 ft x 8 ft, 1250 mm x 2500 mm, additional sizes available by special bulk order only.