VIBRATING SCREEN MESH:
This mesh is manufactured to fortify optimum finish, high strength with low maintenance cost. It can be used in all types of high abrasive products with no plugging and clogging. These mesh are largely manufactured in high carbon steel and mild steel material grade.

These screens are woven accurately as per specific mesh size and wire diameter to meet our client's requirement.

Fertilizer Screens

Vibrating Screens

Dehydration Screens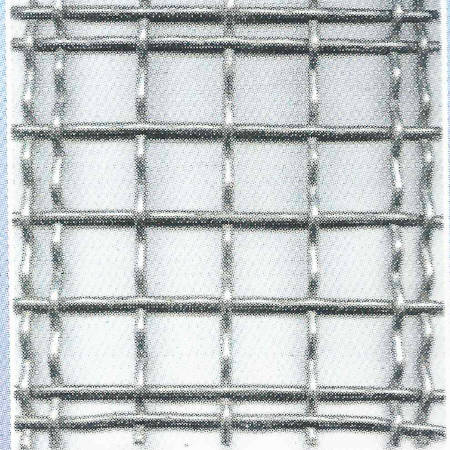 Crimped Mesh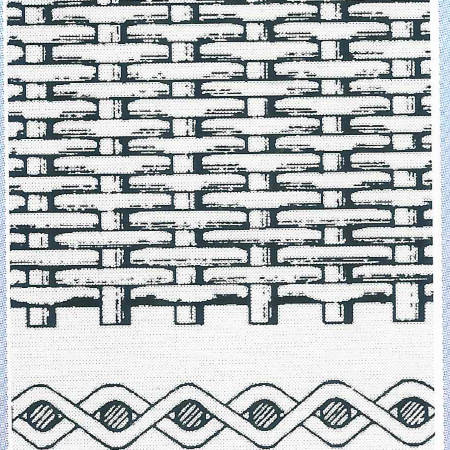 Filter Screens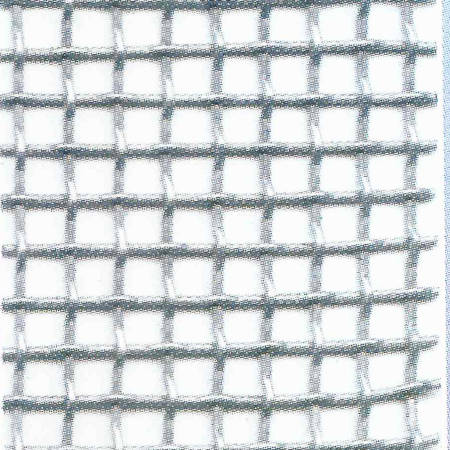 Dovex Screens
UNIVERSAL SPECIFICATION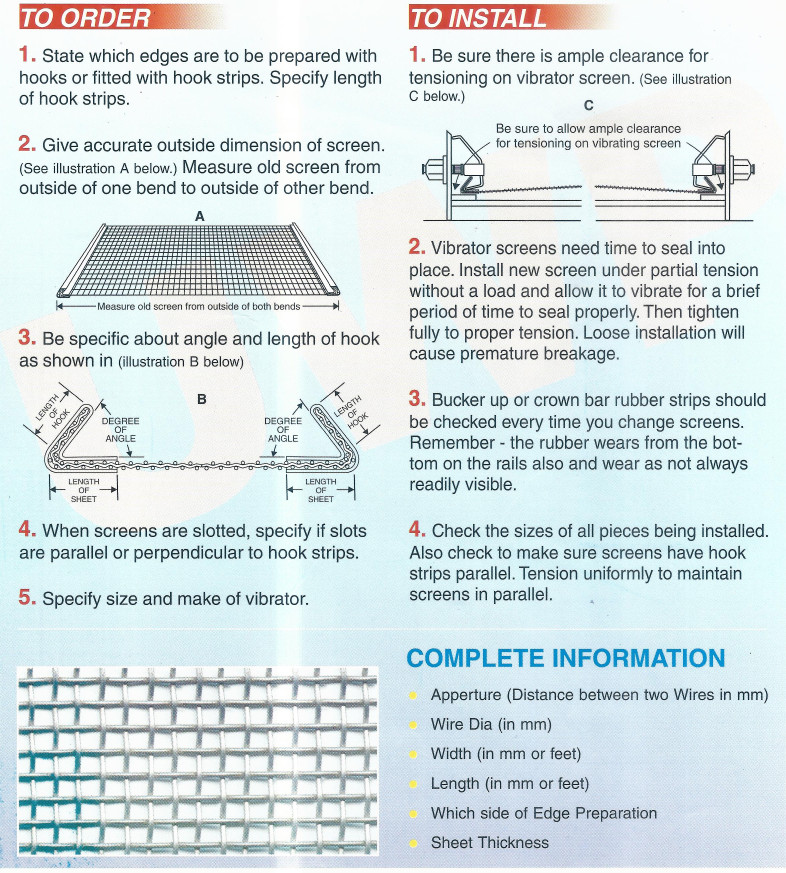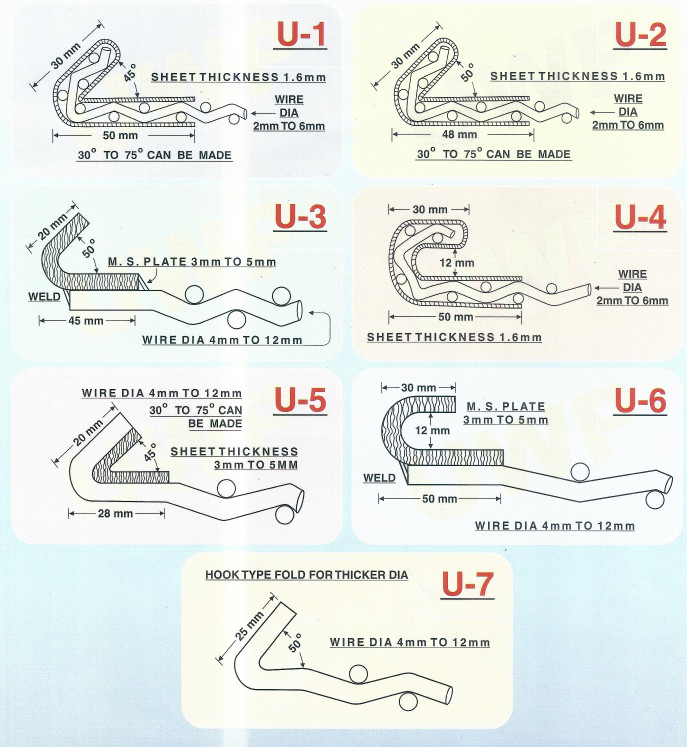 EDGE PREPARATION CHART FOR VIBRATING SCREEN CLOTH