STAINLESS STEEL PERFORATED SHEET:
This is also known as Perforated Metal, Perforated Plate or Perforated Screen. The Perforated Sheet are stamped or punched manually or mechanically to create different type of holes, slots or any industrial requirement shape.
We at UWP manufacture the perforated sheet for industrial purpose only. Our perforated metal sheets include stainless steel, mild steel, cold rolled close annealed steel sheet (CRCA) also on our client's special requirement we perforate brass, copper, monel, inconel sheets with a minimum order quantity. While perforations are performed, we have technical limitation due to the equal thickness i.e. sheets with thickness 1 mm can be perforated with holes starting from a diameter of 1 mm but not with holes of diameter lower than sheet's thickness.
We manufacture round holes, oblong (slot) holes, square holes perforated sheets of every kind in Stainless Steel grade i.e 304 ,316 , 310 ,321 also in mild steel, copper, brass, in standard size with the measure to drawing in large and small quantities. On demand we can do special perforations.
Round Hole Perforations provide the possibility open area in larger size with a strength that comes in triangular, diagonal, straight or staggered rows.



Our UWP perforated sheets with round hole perforations are used in many application:

Sieves :

➥In Agriculture (For sieves used for sorting or grading of stones & seeds)
➥In Protection and Ventilation Sheets. These Round holes offer a large opening ventilation with effective protection for the machinery parts inside.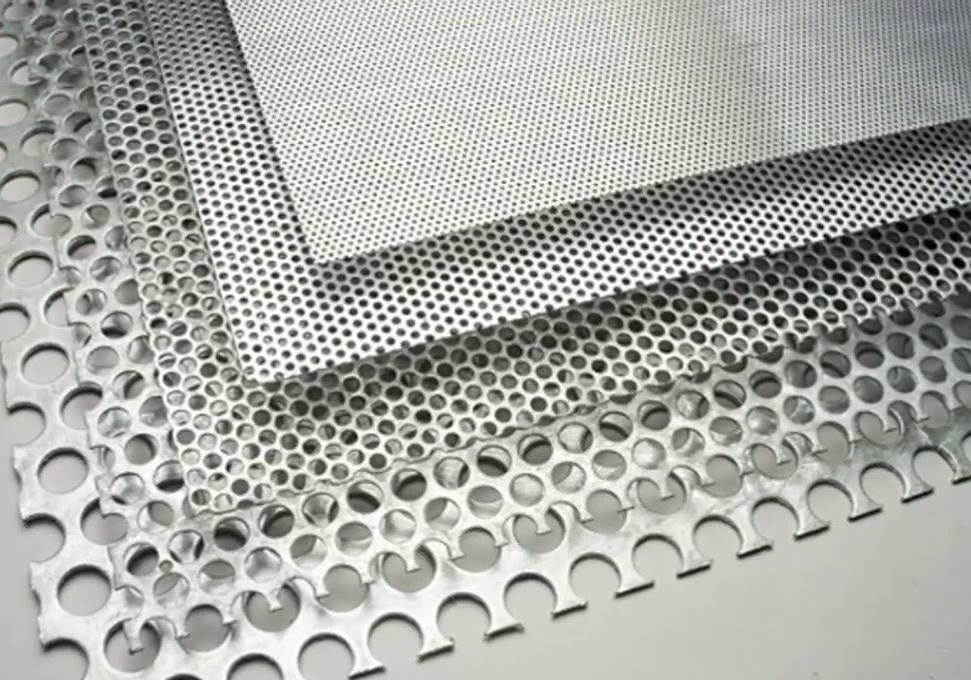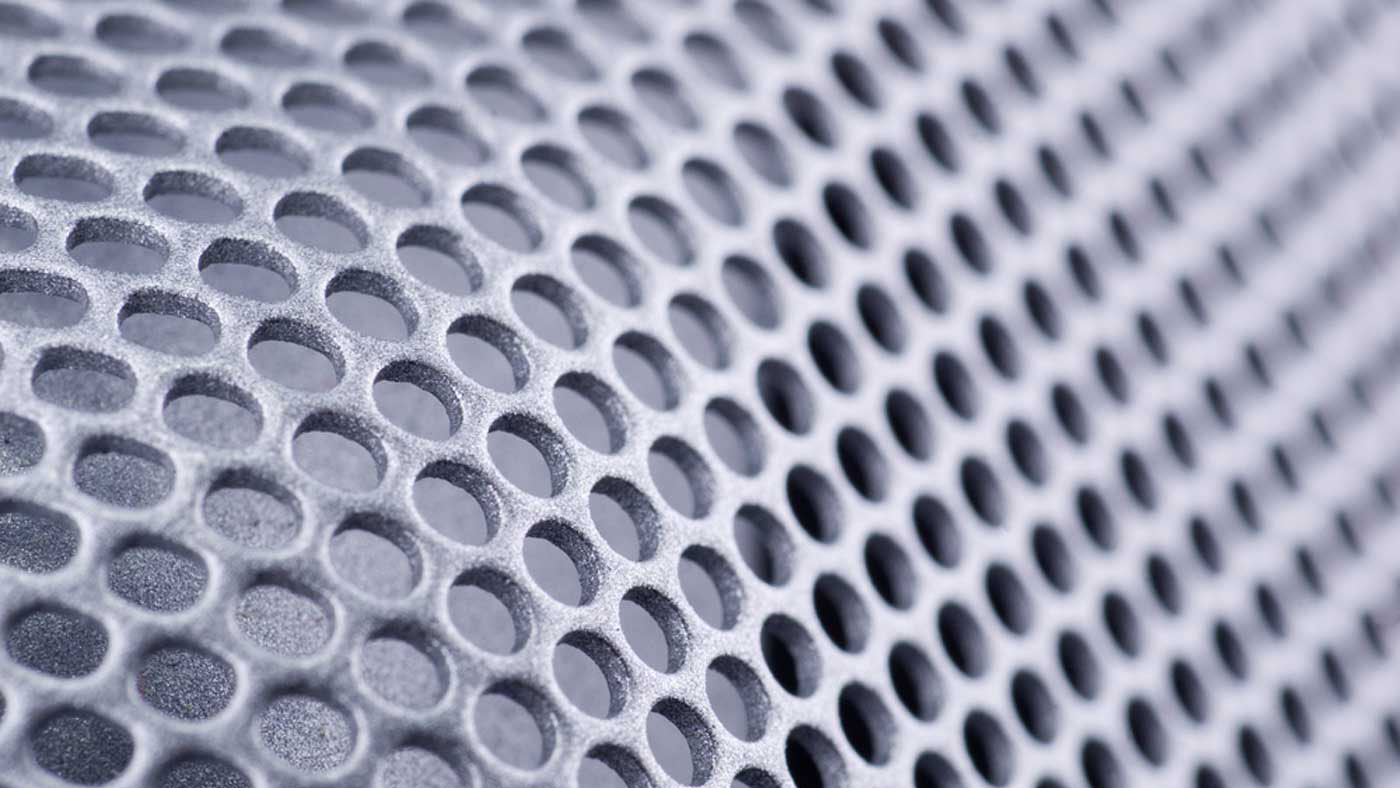 Oblong (Slot) Hole Perforations have either round ends or square ends (i.e. rectangular holes) which are typically used for sieves.
Our UWP perforated sheets with round hole perforations are used in many application:

➥In Sieves for grain sorting & drying
➥Fodder and Grain mills
➥Pellets and Granulates production
➥Sieves in revolving screen machines

UWP's screens for malting floors are manufactured with high quality standard giving them reliability and effectiveness and for all processes like from drying to kiln to germ to hutches, perforated sheet having slot hole perforation are predominantly used.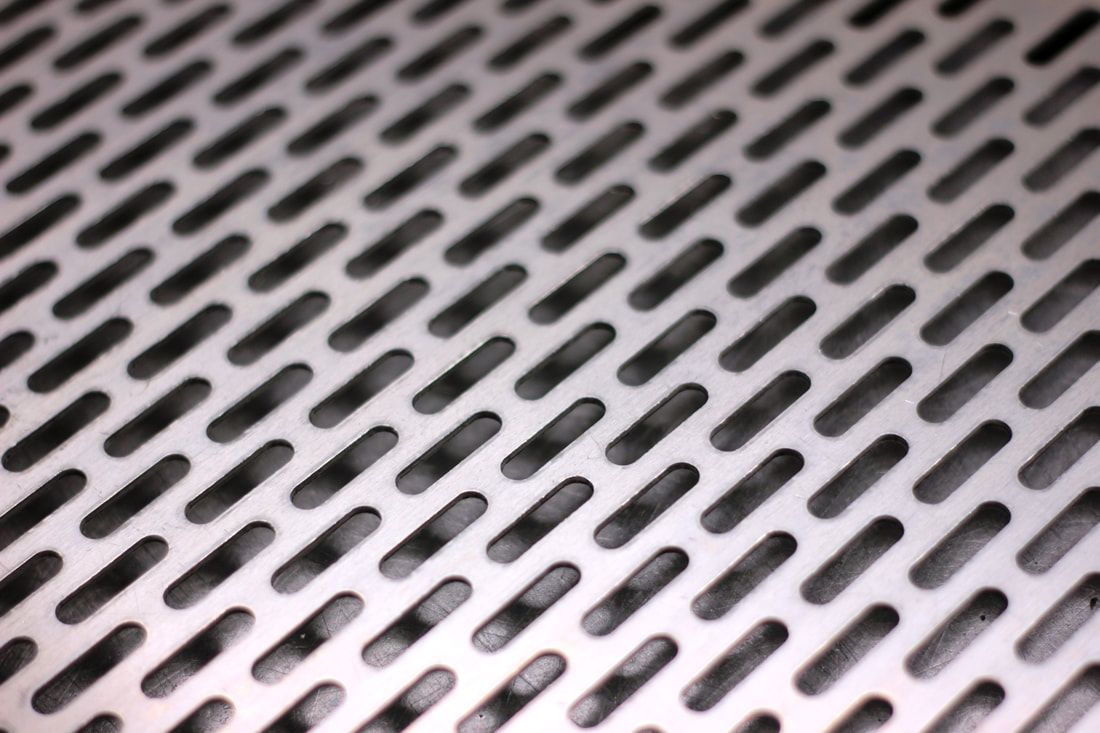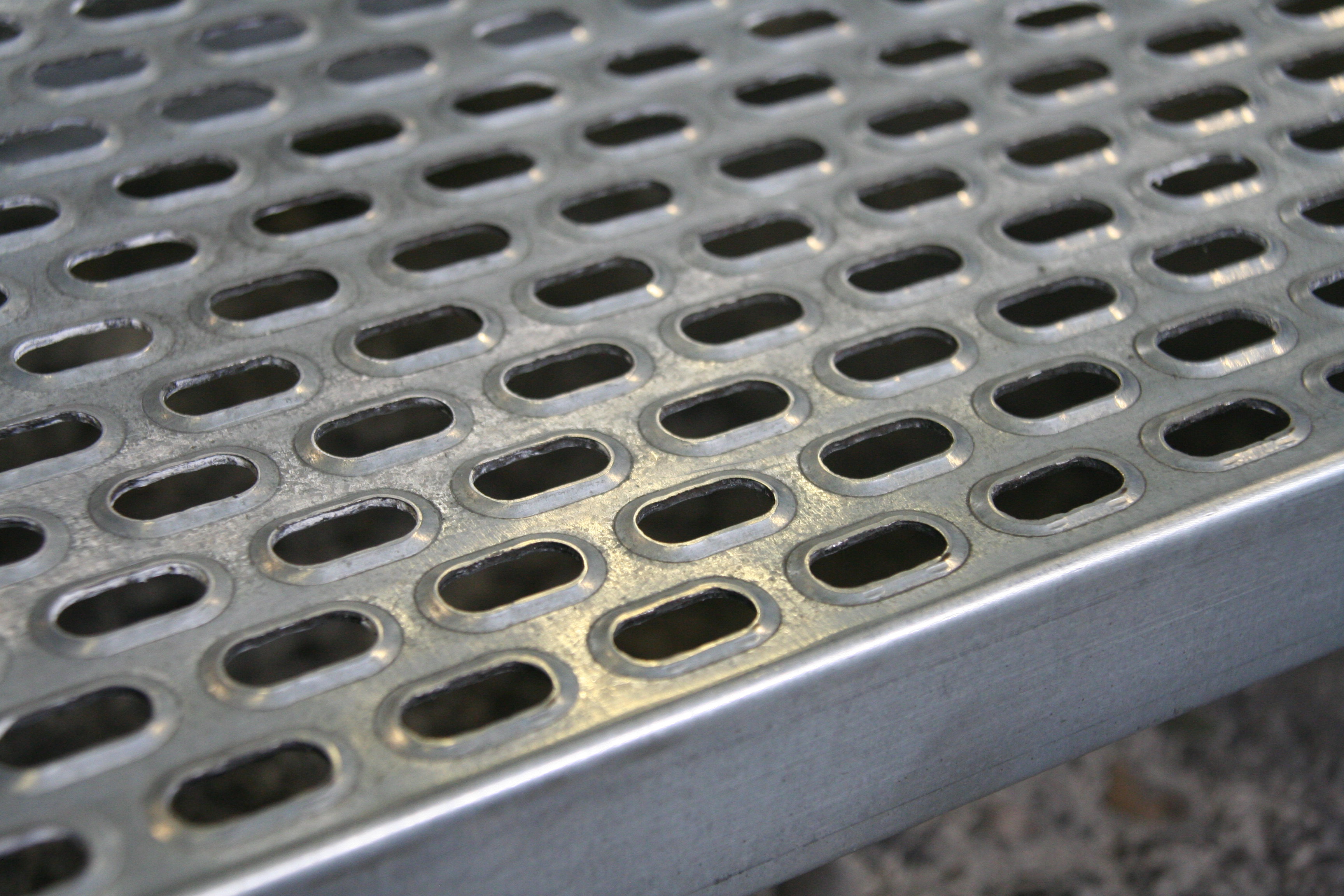 Square Hole Perforation are manufactured with parallel rows, staggered rows or in diagonal rows. It also performs a high opening area for applications like ventilation & guards.
Our UWP perforated sheets with square hole perforations are used in many application:
➥Ventilation & Safety sheets
➥Screens used for sun protection & defusing
➥Facades
These square holes are straight in two perforated areas where all kind of perforation can be done with or without borders, on drawing.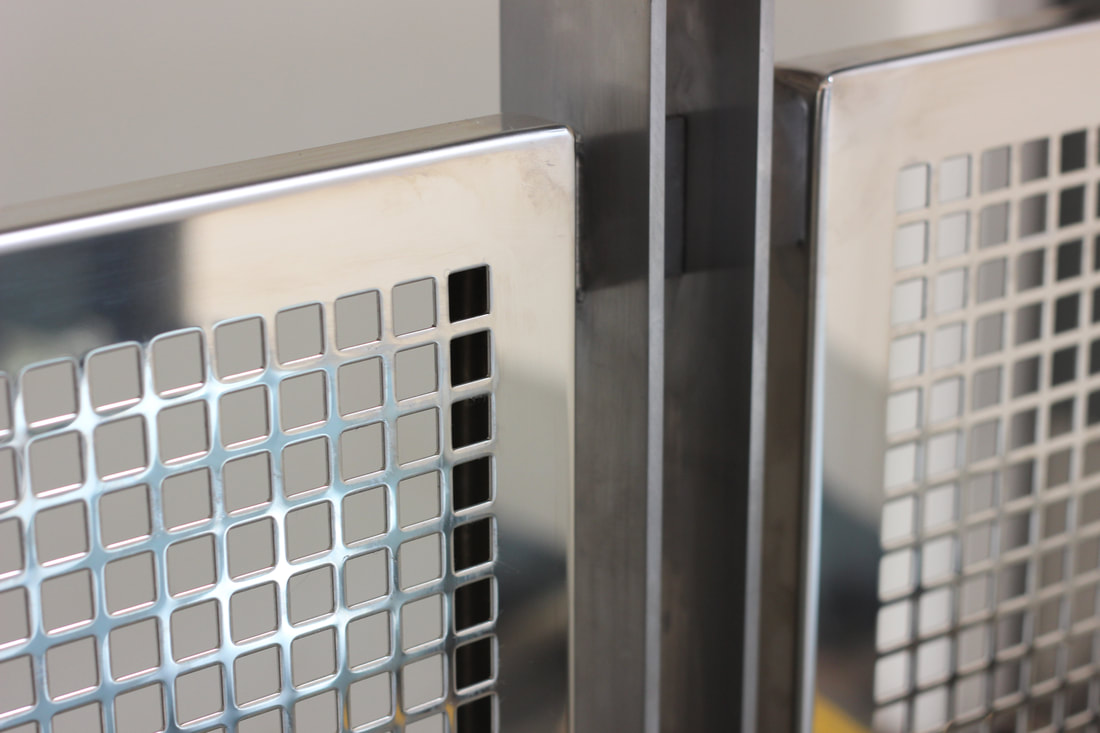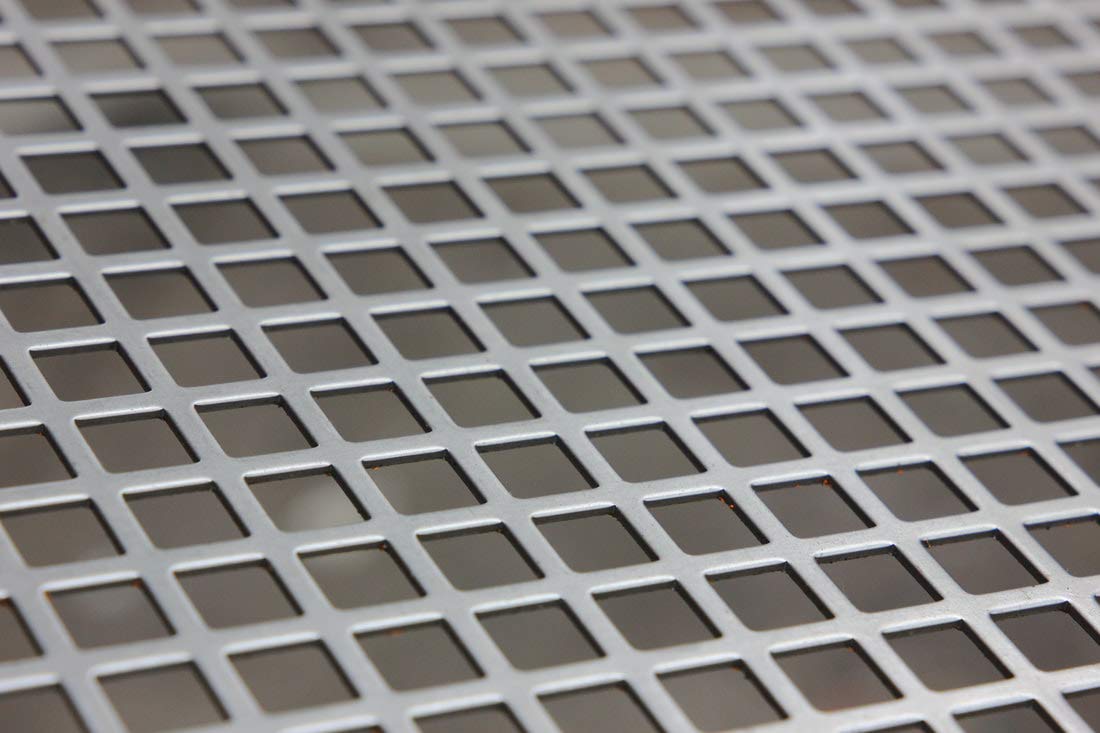 CNC Perforations (Laser – Cut Perforations) are the new developing patterns been organised by UWP. We have started these precise perforations as required by our clients who are looking for quality punches and precise openings which have high performance to meet their actual/ tight tolerances as compared to the other perforations.
Our UWP perforated sheets with CNC perforations are used in many application:
➥Architecture
➥Filteration
➥Lighting Fixtures